Mort Drilling Services, Inc. is a high quality specialty contractor with over 60+ combined years' experience in foundation drilling and general construction.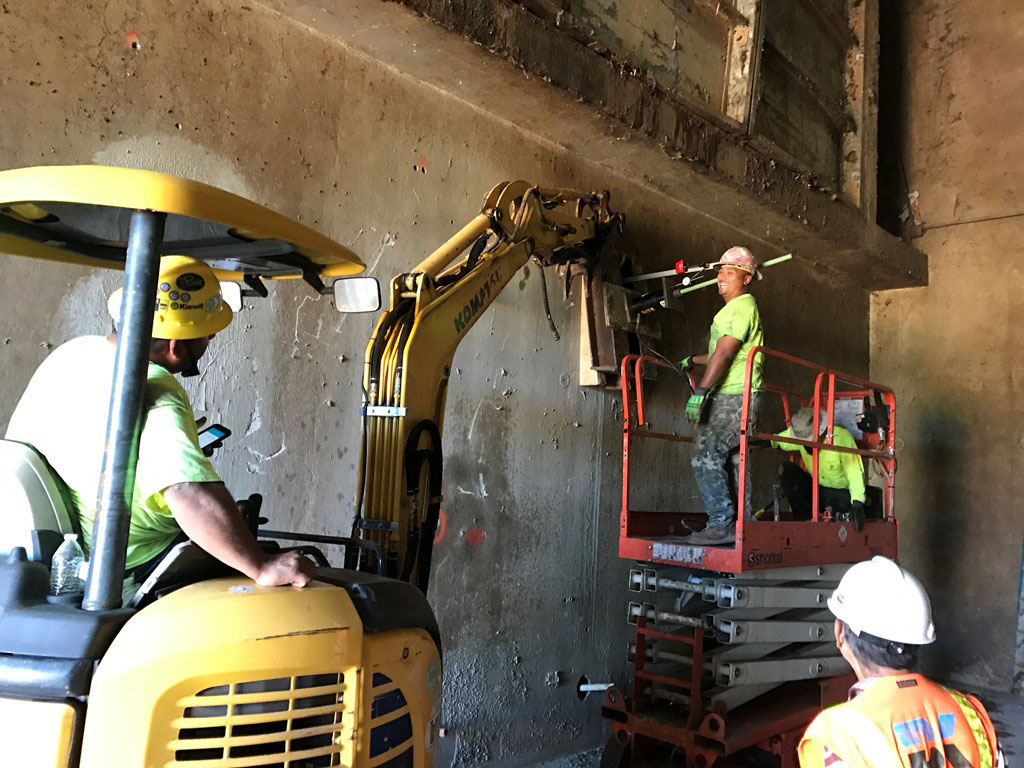 Quality and Value Through Talent and Experience
At Mort Drilling Services, Inc. we believe hard working, success driven, and goal oriented employees build the foundation necessary to be the best in this business. It is with this belief that we are always looking for the best qualified and most talented employees to become part of our team. Mort Drilling Services offers advancement opportunities along with an excellent salary and benefits package. Though a position may not be immediately available, Mort Drilling Services always accepts resumes for various positions.
Professional Engineers  – Geotechnical and Structural
Project Managers
Foundation Drillers
Skilled Foremen and Laborers
Diesel / Hydraulic Mechanics
Office Administrative / Contract Management